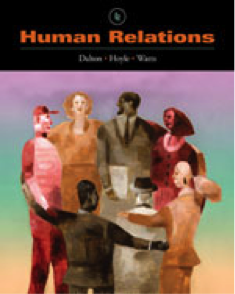 Marie Dalton Houston, TX
Dawn G. Hoyle
Marie W. Watts
ISBN-10: 0538731087  |  ISBN-13: 9780538731089
576 Pages
Previous Editions: 2006, 2000, 1992
© 2011 | Published
Overview
This contemporary text will connect you with current human relations issues and the challenges your students will encounter in the twenty-first century. Human Relations, 4e prepares students to confidently put theory into action to get the results they want. Authors Dalton, Hoyle, and Watts use a unique approach that offers students the opportunity to experience and analyze firsthand the contemporary issues of human relations. By weaving their varied professional backgrounds and knowledge into every chapter, they provide the insight and awareness that comes only from real-life experience. With its improved design and focus on new, contemporary topics, HUMAN RELATIONS 4e once again delivers a dynamic and real-world perspective to the study of human relations.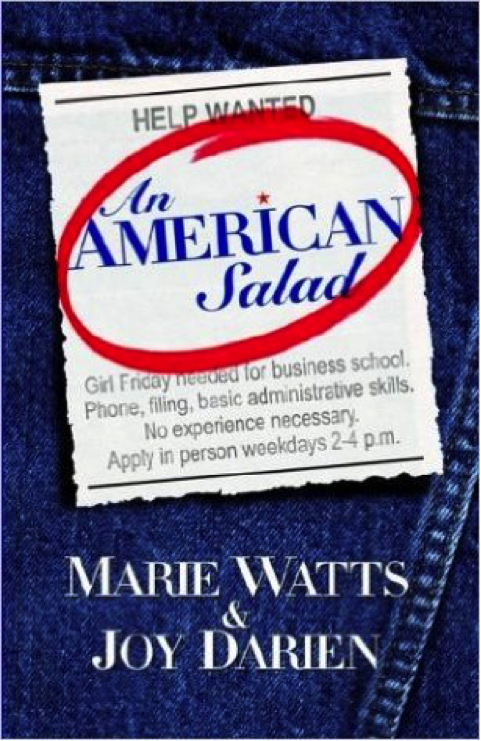 Publisher: TurnKey Press (May 1, 2003)
Language: English
ISBN-10: 0972380698
ISBN-13: 978-0972380690
Overview
Recently divorced Holly Jackson is forced to make a new life for herself that challenges the core of her beliefs when she finds herself at an ethnically diverse school. Shaken, Holly reveals her most intimate thoughts and feelings through daily journal entries. Her life takes a surprising turn as she begins to grow and finds the courage to overcome the fears that have trapped her in a world where she is alone.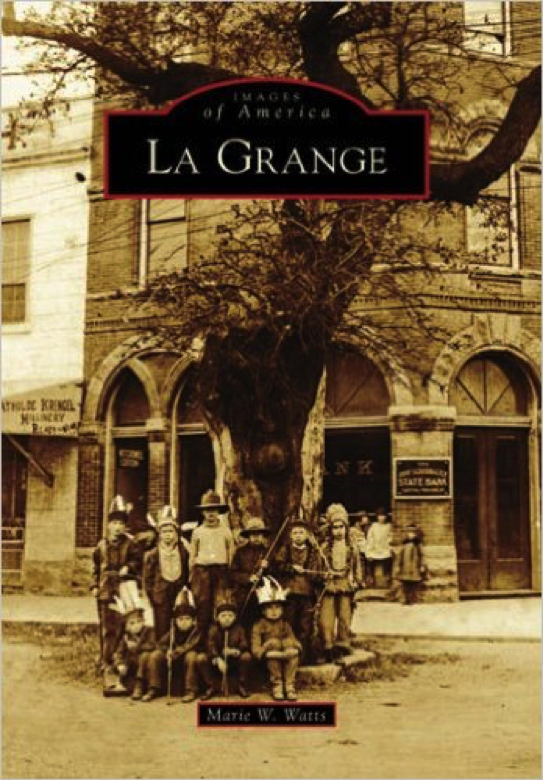 La Grange (Images of America: Texas)
Copyright 2008 by Marie W. Watts
ISBN 978-0-7385-5636-9
Published by Arcadia Publishing
Overview
La Grange, voted the capital of the Republic of Texas in 1838, is as colorful and audacious as the state itself. Its citizens were instrumental in winning the republic's freedom and have always been willing to fight for their beliefs. Many defend La Grange as the true capital of Texas, unfairly stripped of its title. The town flourished during the 19th century and witnessed the birth of a rough-and-tumble society, where arguments were commonly settled with fists, knives, and guns. In later years, immigrants flocked to the area and built a strong agricultural economy. The 20th century might have passed quietly into history if not for a Houston television reporter who publicized the demise of one of Texas's best-known brothels, the Chicken Ranch, located just outside of La Grange. The extensive publicity surrounding the closing of the "Best Little Whorehouse in Texas" resulted in a musical and movie of the same name, as well as a song by ZZ Top.