Rapture by Revenge: Warriors for Equal Rights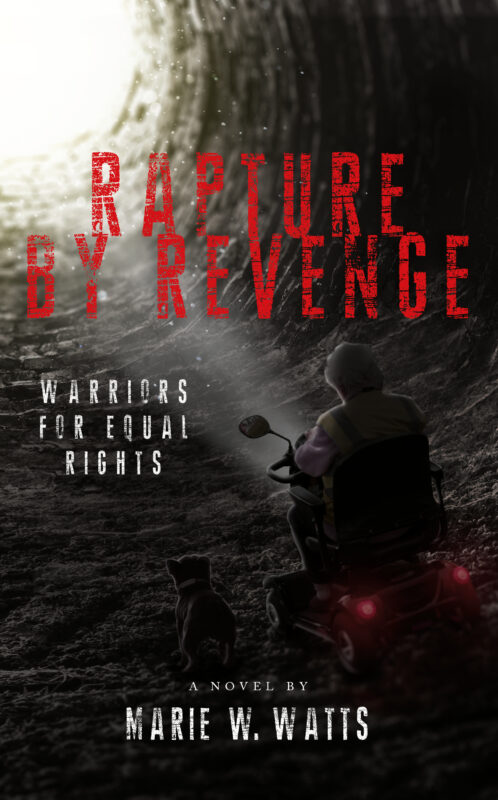 Final book in the Warriors for Equal Rights trilogy!
All Alice wants is to make it to retirement.  Her boss has other ideas.
As Alice's team celebrates significant victories in bringing workplace discriminators to justice, their federal investigative unit is served a one-two punch.  The head of the agency, angry that Alice plunged the EEOC into a brutal House subcommittee hearing, suspends her indefinitely without pay and closes the office, sending the staff to the four winds.
Alice begins a self-spiral of regret and recriminations: her reputation in tatters—her self-esteem at an all-time low.  Paralyzed, she watches as her coworkers struggle to pull themselves out of the pit of Alice's making and forge a path to redemption and self-fulfillment.
Will Alice manage to exact the revenge she needs to begin to live again?
Order Now!