The Cause Lives: Warriors for Equal Rights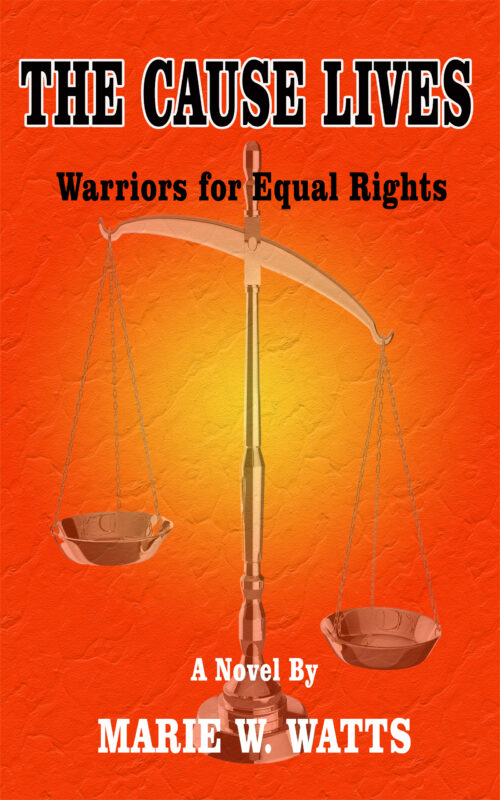 Harassed? Discriminated Against? Who You Gonna Call?
All Alice wants is to retire. Until the call for justice gets in the way.
Alice Arden can't wait to retire in eighteen months, but her boss at the federal discrimination and harassment agency she works at has other ideas. She assigns Alice to head a newly created task force responsible for catching more lawbreakers, and Alice can't refuse.
Already burned out and suffering from a worsening disability that might put her in a wheelchair, Alice finds more than she had bargained for in her new team with racism, a sociophobe, and hidden agendas at play. Threats on their lives because of a case they're working on drive Alice to the bottle until she discovers an unnerving secret.
Forget retirement. Alice is about to embark on delivering justice in the sexual harassment case of her career, and if she goes down, it'll be with guns blazing.
Order Now!