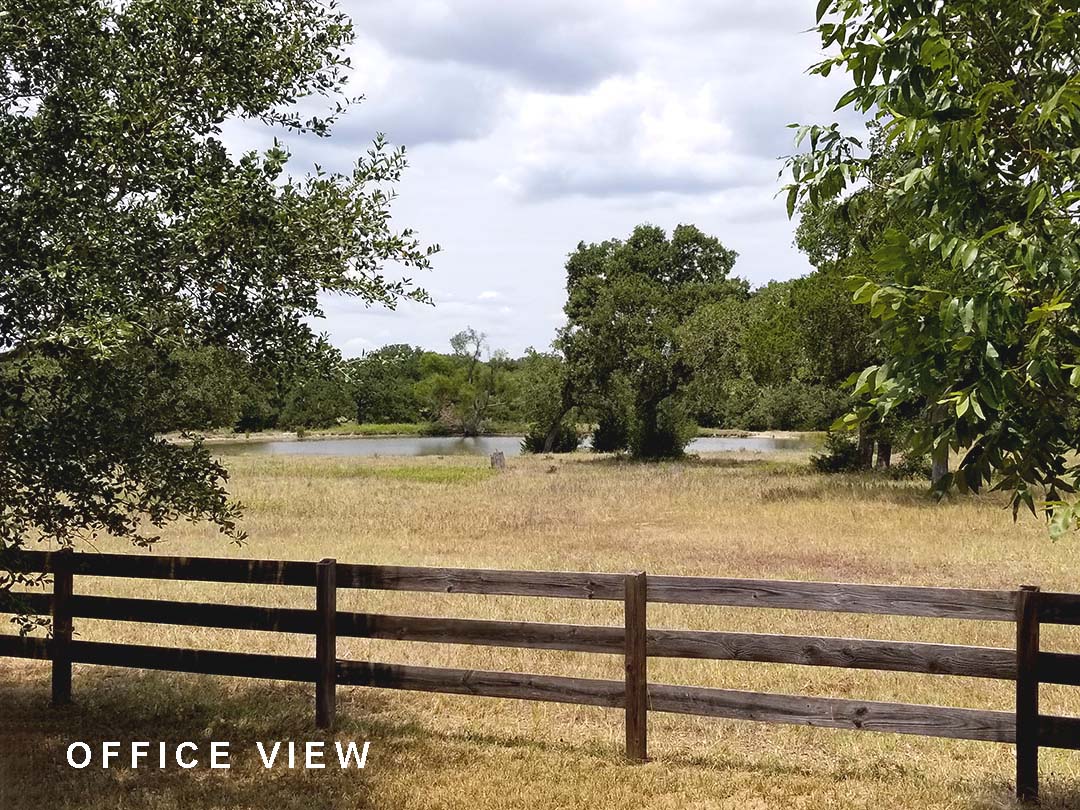 I spent the majority of my adult life in Houston doing jobs that involved working with people–hurt people, angry people, wronged people—seldom happy people. I was so stressed that sad movies were off-limits. Watching films like Steel Magnolias would throw me over the edge. 
 Later in life, my ranch in central Texas became my refuge. I couldn't see or hear anyone. Besides nature, only the occasional hum of the oil well or distant train whistles reminded me that civilization was nearby. It became our habit to go every other weekend, and I could feel the relief as I drove away from the big city and towards my treasured hideaway.
 Lodging at our nest evolved from a tent to a travel trailer, then to a small cabin and later, when we moved full time, a house.   I now have a gorgeous view of two tanks (manmade ponds) from my large porch where I can enjoy stunning sunsets.
 Recently we bought a recreational vehicle intending to work down our bucket list. I immediately thought of the home on wheels as a way to get away from it all and write. As I observed the shoreline of Lake Texana, I realized the view from my home office is every bit as gorgeous as the one we drove two hours to find.
 What is it about home that holds all the stress and worry of living?