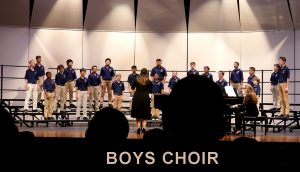 Inclusion starts by ensuring that your organizational culture is low context. This means that knowledge is immediately transferrable and available to all. Anyone can function in an airport because information on what to do and where to go is directly transferable. Signs abound, and information areas are abundant.
In high context cultures, long-term relationships are meaningful, and communication is less explicit. But what happens when people not in the know enter a low context culture? My first experience with one occurred in La Grange, Texas, when I moved to the area over fifteen years ago. The newspaper said to buy your Fayette County Fair tickets from a fair queen contestant but gave no information on how to do this. I literally had to ask at the Chamber of Commerce!
And of course, the tickets to the rides were the same price as last year. And, naturally, I didn't know last year's rate. (Note: I am relieved to say that in the intervening years to Fayette County Fair has become extremely low context.)
Imagine my surprise and delight when I went to my grandson's choir concert last month. The school, Seven Lakes Junior High, in Katy, Texas, was a model of inclusion during the event.   
This highly successful school received a Texas Education Agency score of ninety-six out of one hundred for preparing students for success.  Additionally, it is diverse, and families bring different perceptions of etiquette and behavior norms.  
                                                                                                                                                                           Texas Education Agency Statistics 2017-2018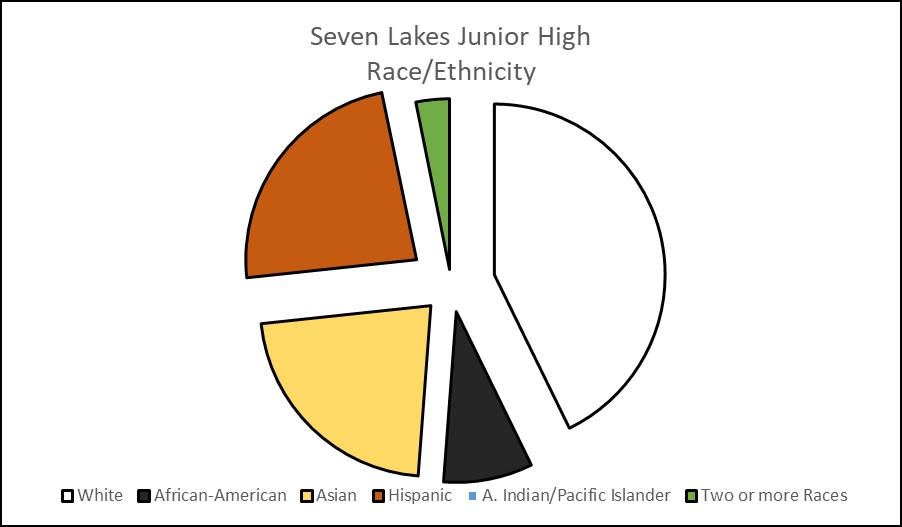 The choir director outlined expected behavior during the concert:
No flash photography.
If you must leave, please try to exit between numbers.
Take crying children out and use the back entrance.
Do not clap until the director's hands have been lowered.
No talking.
Turn off cell phones and other electronic devices.
If recording concert, do not disturb other concertgoers.
 And, the audience complied. Any anxiety in attending the concert was relieved by merely taking the time to assure everyone knew the rules of engagement.
 Could your organization use a context makeover?