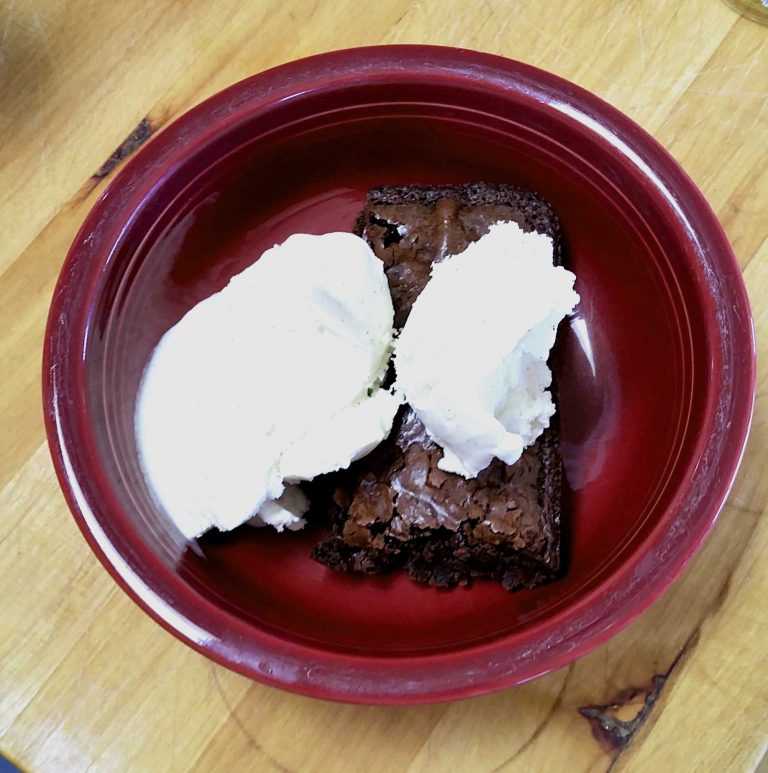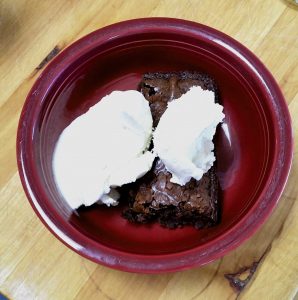 One of my New Year's resolutions for 2017 was that I would learn new things.  Marijuana was on my bucket list when I visited my brother in Fort Collins, Colorado.  I must say I learned a lot!  Fort Collins, home to over 24 breweries, also offers pot at over 24 dispensaries in the area.  So, in the spirit of discovery, my brother and I made a visit to a local shop minutes from his home.
Because marijuana is illegal under federal law, it is a cash-only business.  The layout of the store was definitely not robber friendly.  The sales room was located on the third floor of the building with only staircase and elevator access.  We were required to produce IDs before we could enter and then had to wait in a holding room.  A sales clerk invited us into the showroom and patiently explained everything about a variety of products before I settled on some cannabis-infused sugar for my brownie experiment.
We had to wait in line for a few minutes to check out at one of the six working registers, despite the fact that it was noon on a Tuesday during the college town's spring break.  Another check of our IDs and we exited through a room with an extensive selection of bongs and pipes for sale and then back into the Colorado sunshine.
Next was to learn how the marijuana would affect me.  We lovingly prepared the brownies, adding a touch of ice cream, and then settled down to wait.  After a while, I just found myself vegging, doing nothing
So, what did I discover?  That I will not be adding marijuana to my food and wine pairings anytime soon.  In my mind, a joint will never replace a dirty gin martini!