While sunsets can be gorgeous, I've always been a sunrise kind of girl. To me, dawn brings the excitement of a new beginning, the promise of surprising possibilities that await.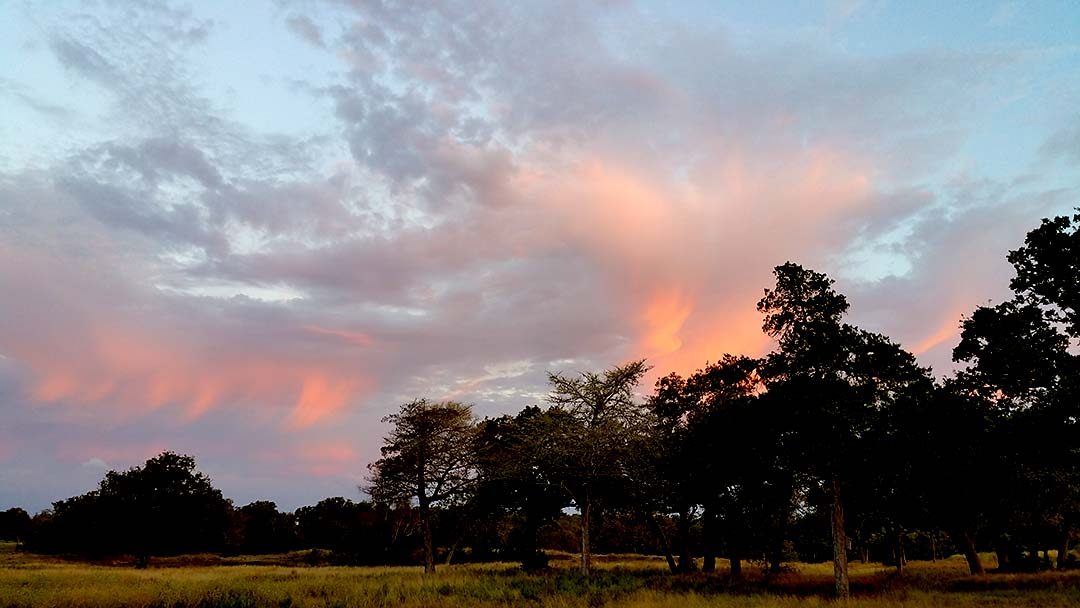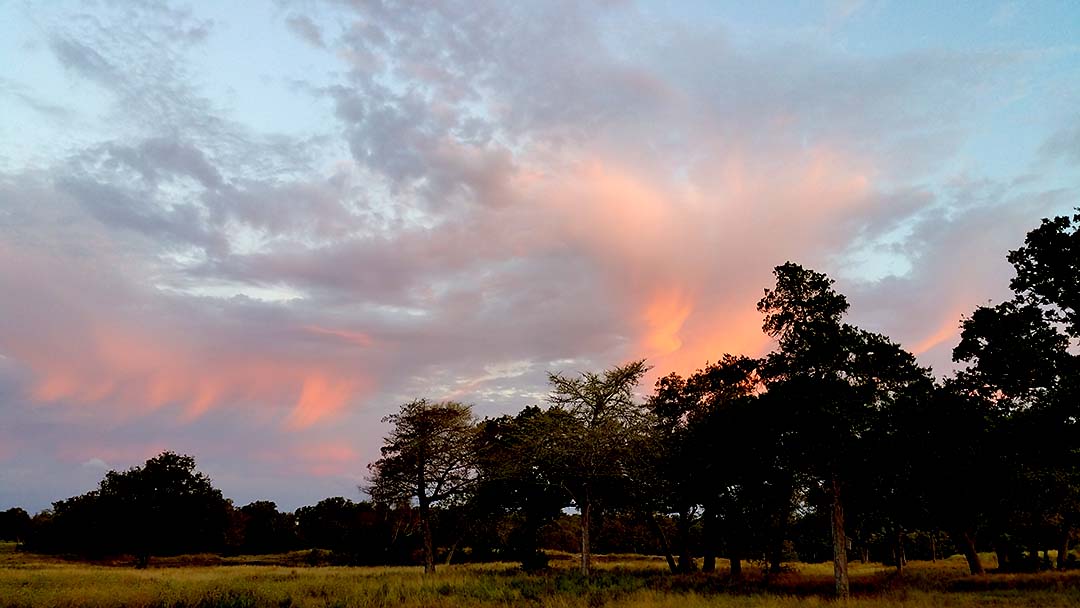 My first recollection of the exhilaration of sunrise was in my teens during a trail ride at Girl Scout camp. Setting off before dawn to escape the heat, I watched the day break while in the saddle. My mind whirled, and hope swelled.
This week, the potential of sunrise again surprised me. For some odd reason, I woke at 5 a.m., unable to sleep. The short trek to my office allowed me to gaze at the crescent moon and marvel at the stars. Settling in, I turned on the TV, drank coffee, and worked sudoku on the computer. The weatherman announced the International Space Station would pass by shortly, so I made my way outside. Sure enough, forty-five minutes before sunrise, I saw a bright gleaming light zooming out of the southwest and followed it for the six minutes it was visible.
Thoughts about how far we've come in the space program flooded my mind. I remember listening to the radio as John Glenn orbited the earth, and Neil Armstrong walked on the moon. And to think women are now flying high!
Every new day is definitely filled with potential.