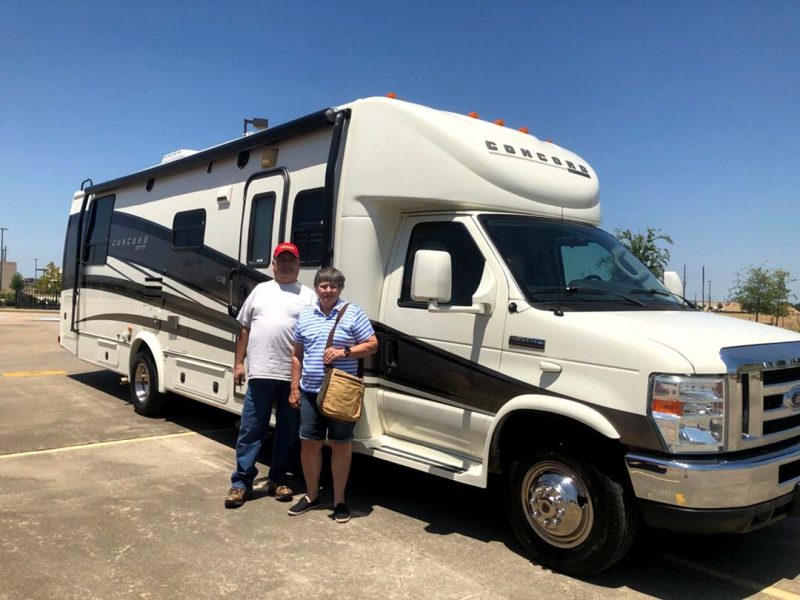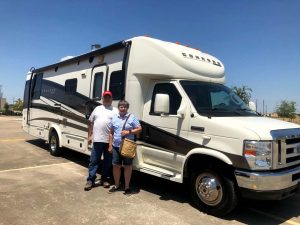 Last year about this time I was busy planning adventures in my new RV, with the expectation of spending this summer on a road trip to Alaska, stopping at America's numerous campgrounds.
Today the dream is officially dead.  My home on wheels has been sold.  Right now, numbness engulfs me.  While the realization that this day was coming has been around for several months, the finality hurts.
The beginning of the end came when my husband fell and broke his hip in January. While it has healed, he is unsteady and is now using a walker.  Alas, the vehicle is not walker-friendly.
So, for now, I'll mourn and feel sorry for myself.  In time, I'll start looking for a new dream.  As John Ajvide Lindqvist said, "That's how things are these days: everything must move aside to make room for the new, all the time."